Your timepiece has a soul
A watch is not just something that tells time, it tells the world about you, your journey and the story that represents you. Join the elite, now is the Time for Your Story. listen to our short audio introduction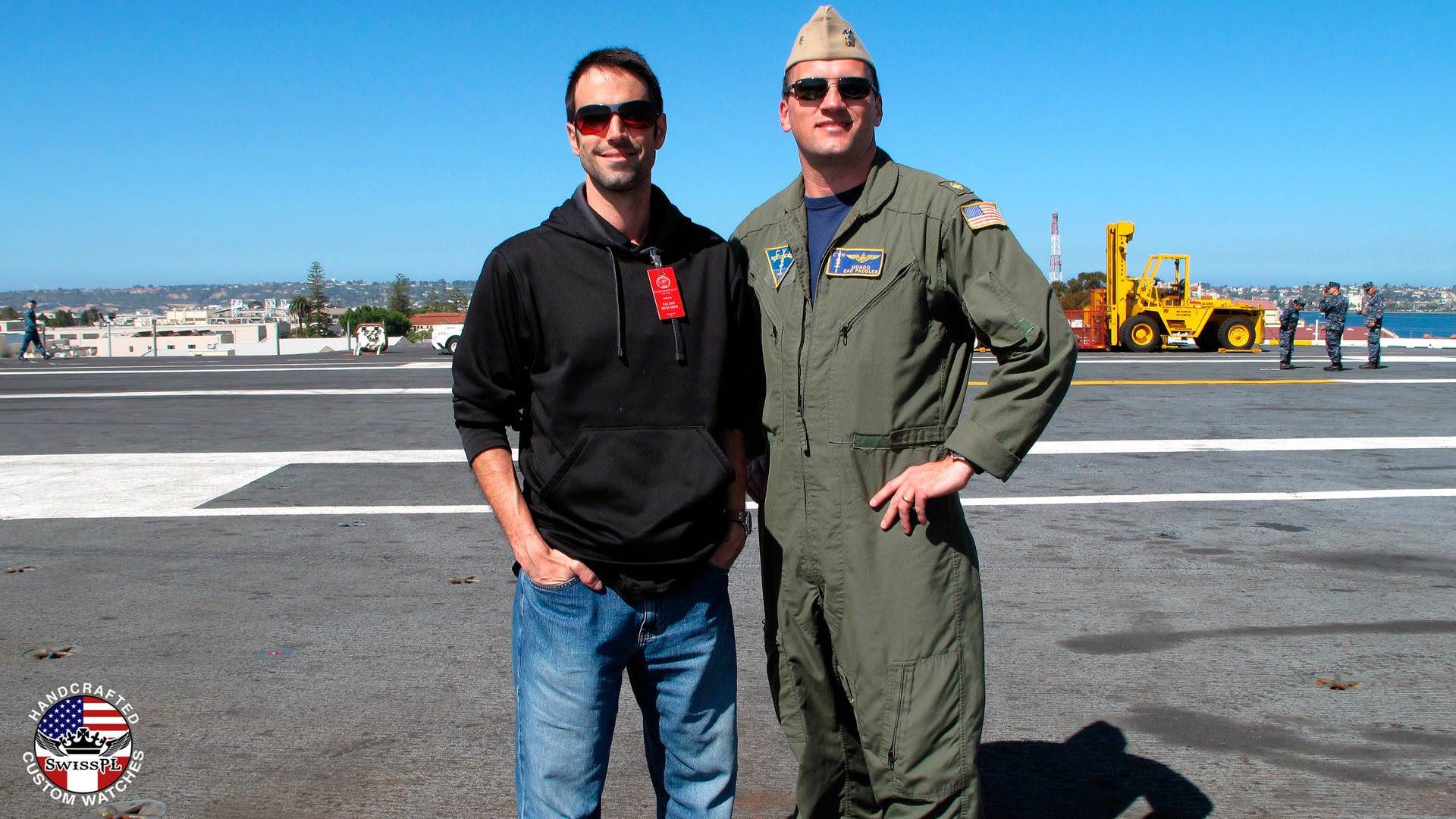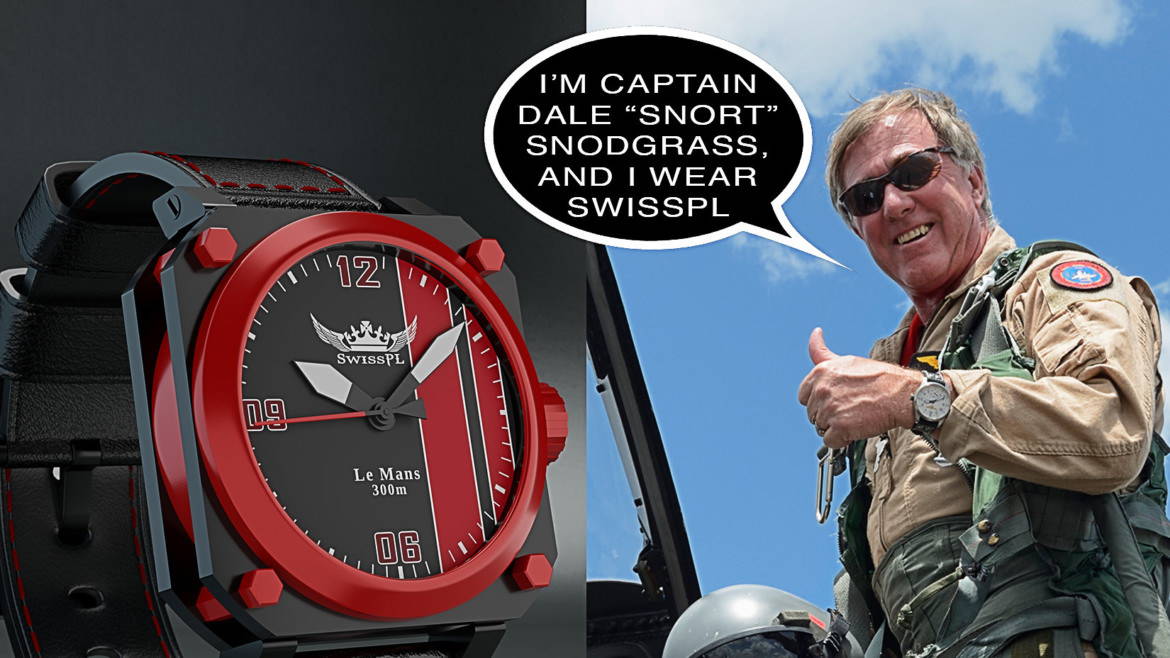 We have been active in the Swiss watch industry for close to 20 years, manufacturing precision diver, pilot, and tactical watches. We specialize in producing handcrafted custom watches, ranging from individual one-off timepieces, to company branded anniversary watches, to designing and developing a new watch case. Manufacturing for highly demanding professionals in the military and law enforcement.

Producing commemorative timepieces for retiring Commanding Officers and Squadron deployment edition watches. Some of the groups we've catered to are: VFA-143, VFA-101, VP-4, HSM-73, VFA-105, VFC-111, VFA-102, VAW-124, HSM-77; 1-501st, 3-501st; U.S. Air Force; Special Forces, various SEAL members; including all the individually one-off created watches. We've made some crazy projects over the years.

Custom timepiece handcrafted in America; each watch we make is tailored to its owner. Create your idea; design your personalized watch, with the graphics and symbolism that means the most to you. The various squadrons or units you served with; your tours & deployments; the plane or helicopter you flew; your final flight hours; your pilot wings, your callsign, your winging-date, your favorite tail-number; or any other milestone that was most important to you along your journey. Of the millions of watches that are available in the world, this one is made just for you.

Choose from one of our watch models to personalize with your unique design [the CLASSIC, the AVIATOR, the TACTICAL, the PETITE]; featuring custom dial printing and tailored caseback engraving, and now offering bracelet engraving. Working with our designer, you will be guided smoothly through our customization process.

We know designing your own personalized watch can be a daunting task, so we're here to smoothly guide you through our tailored customization process. Please call us, or email us, to discuss your design ideas; or we can offer some suggestions.

After our initial contact, we will evaluate the individual design and production requirements for your watch. Once we are satisfied that we can produce your concept, we charge a $245 deposit [which is applied towards your total] to begin the graphics conversion and the design process. Once the initial mock-up has been created, you will receive an email with your tailored watch design visual, for your review.

Once you see the initial mock-up, we can modify anything you like and we will fine tune the design, creating revisions until we get the exact concept you have in mind. The production and customization of each watch is handcrafted in-house; Swiss components with American craftsmanship.

The mock-up revisions will reflect the changes to your design, so you can see what the final product looks like before you pay the full amount. Once we have reached the design version which is exactly right, we will send you the Production Authorization Form (PAF) for review and signature before beginning production.