U.S. Navy SEAL - Team 8 (Ret.)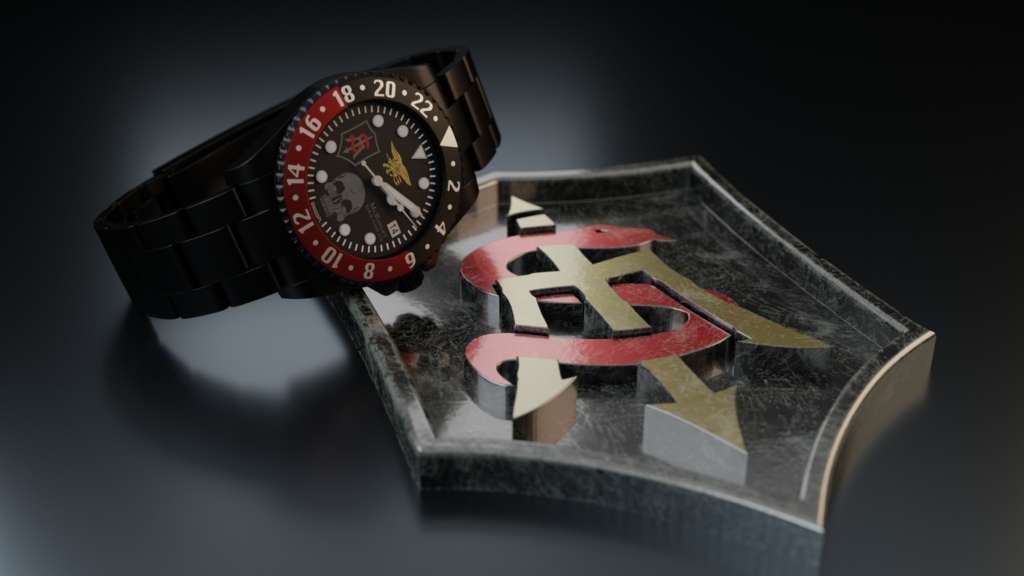 "I've been a watch aficionado for most of my adult life. As a young man I can remember looking at old pictures of Aviators, Soldiers, Sailors and Explorers, men and women of passion, courage and conviction. Though they came from all walks of life and applied their adventurous spirits in a myriad of ways, there was always one commonality I noticed…. a wristwatch!

Time is one of those elements of our daily lives that we are always subconsciously aware of. It is omnipresent and we usually find ourselves either wishing it would slow down or praying it could go faster. Yet, we quickly learn that it is something that we cannot control, capture or contain, only frame! I believe a watch should be a reflection of our personal style. More than just utility, it is an overt example of our taste, character and individual branding. Nothing sets a person apart more than a beautifully designed and precisely functioning, wrist worn, time piece!

Thankfully, I've been able to acquire some magnificent pieces during my world travels as a U.S. Navy SEAL and Private Military Contractor. From Geneva and Milan to Paris and London, I've been blessed to acquire some masterpieces directly from the manufacturers. So you can imagine my complete surprise when I came across SwissPL!

From the moment I saw what they do, I knew I had to take my 'watch game' to a whole new level! With multiple models to choose from, SwissPL gave me the control to inventively frame my own story while skillfully capturing my brand. Their concept is not only daring, it is unparalleled! I am sure you will enjoy your creation(s) as much as I have relished mine."
"….. Don't wear someone else's story, wear your own!" – Chris McKinley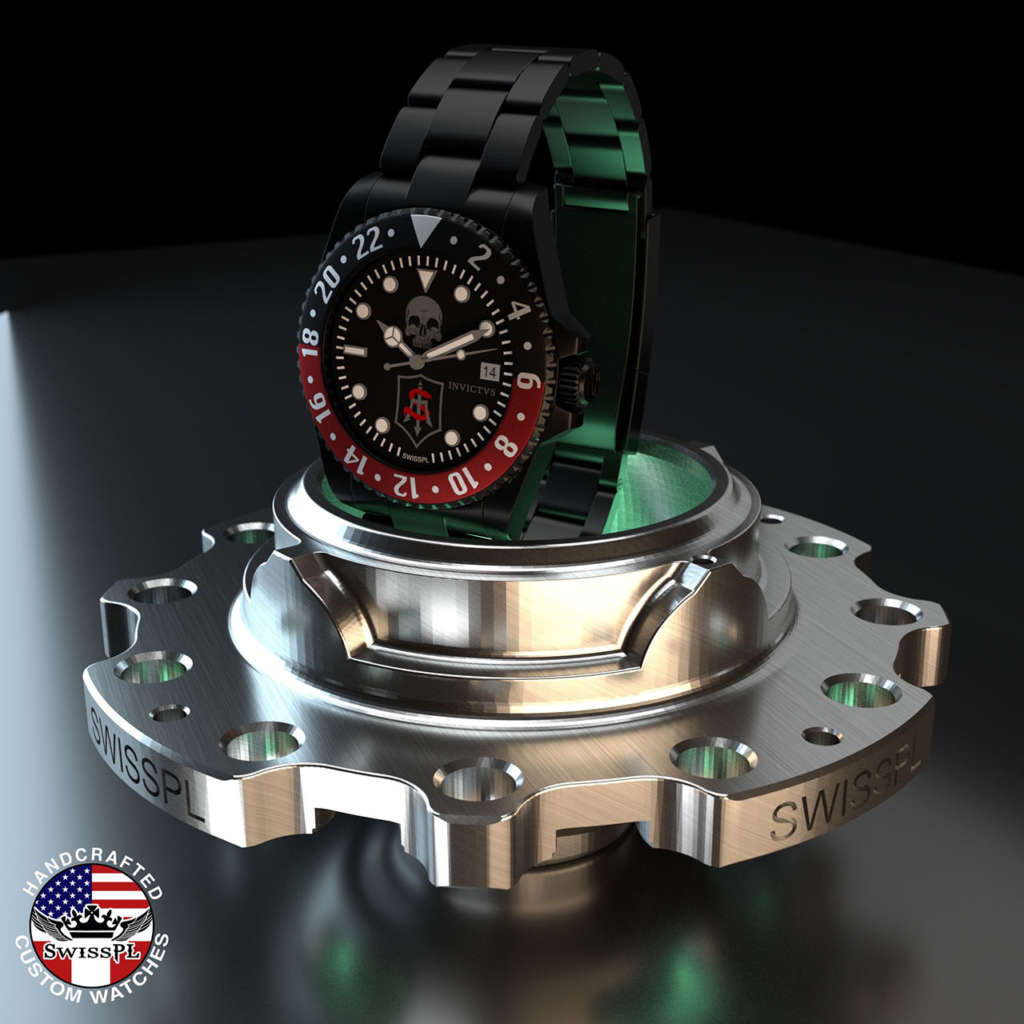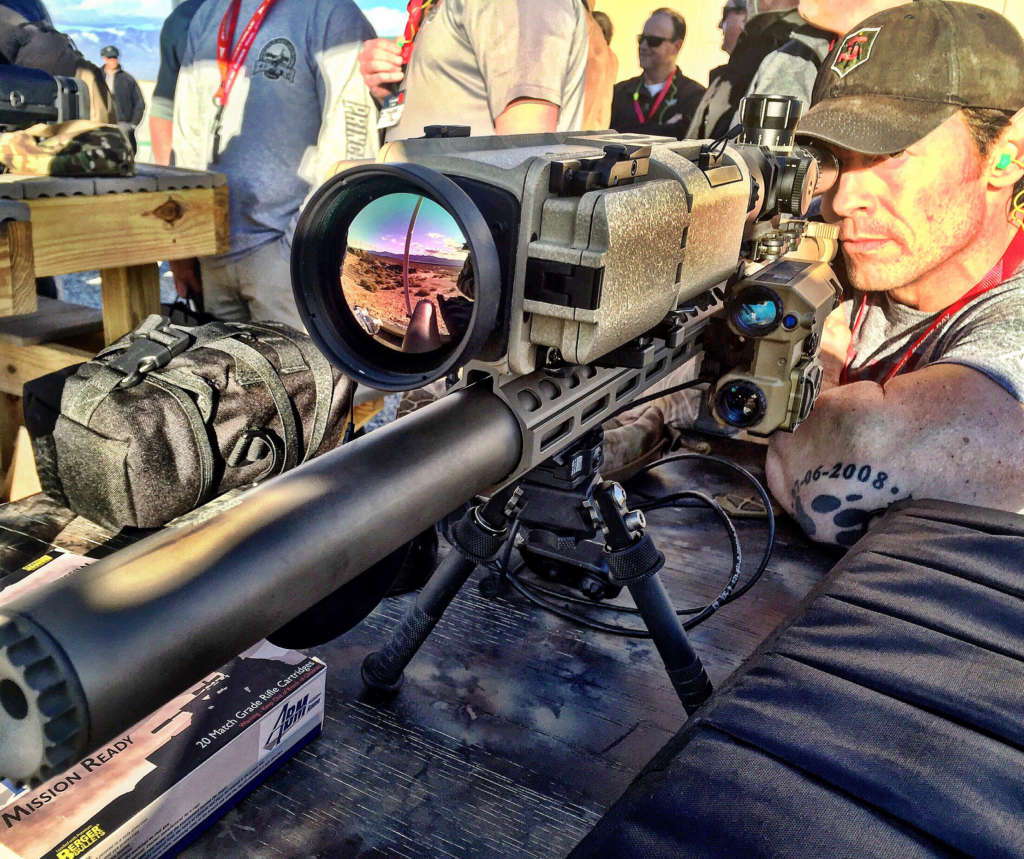 CHRIS MCKINLEY'S BIOGRAPHY:
Mr. McKinley is a former US Navy SEAL and the founder of INVICTVS Group, a Special Operations Consulting Consortium. He holds a master's degree in Physician Assistant Studies (MPAS) from the University of Nebraska Medical Center and was the CEO – Founder of two Medical Device Distributorships.

During his military career, Mr. McKinley served as an operator on SEAL Team 8 before joining an Assault Cell with Naval Special Warfare Group II as a close quarters combat and urban operations instructor. After leaving active duty, Mr. McKinley performed duties as a Special Operations Section Leader for a private military contractor in support of Operation Enduring Freedom (OEF), Operation Iraqi Freedom (OIF), and Al' Qaeda in the Lands of the Islamic Maghreb (AQIM). Through these initiatives, Mr. McKinley helped to establish and enforce U.S. Foreign Policy on three continents.

Immediately following the termination of Osama Bin Laden on May 2nd 2011, Mr. McKinley emerged as the news media's most featured Special Operations subject matter expert. As a result, Mr. McKinley has appeared in hundreds of interviews on Fox News, CNN, MSNBC, HLN, CBS, ABC, NBC, and many other Cable News Networks and radio networks.

Mr. McKinley appears in media, providing expertise and relevance on a variety of topics relating to Terrorism, Special Operations and the world Military community. Mr. McKinley is currently starring on the Animal Planet TV show: IVORY WARS. Mr. McKinley is also heavily featured in the Discovery Channel specials; Secrets of SEAL Team Six (June of 2011) and Inside Bin Laden's Lair (August 2012), the History Channel's America's Book of Secrets: Black Op's (April 2013), and the United Kingdom's Channel 4 documentary; Wikileaks, Secrets and Lies: The Julian Assange Story. His next TV project is entitled 'Back Country Ops' , a Big Game Hunting Show, and will air Q3/4 of 2017, on a major US Television network!

Mr. McKinley is a dynamically motivating public speaker. On top of appearing at special events for Fortune 500 executives, he takes time to speak to students, and community members, at Universities and local Libraries. In between these engagements, he is handling the Private Security needs for extremely high net worth individuals in the U.S. and overseas. Mr. McKinley travels for corporate speaking engagements and book signings for his Amazon #1 Best Selling book: "UNDAUNTED" which spent over 10 weeks in the #1 position and is still in the top 10.